Our Happy Clients brag about us
"I have had the pleasure of working with Virginia and Jay on several occasions. They make my interior design plans come to life for my clients. They have done faux painting, furniture refinishing and special wall paint finishes for my projects. They are unfailingly creative and they make the whole experience an easy one for both my clients and myself. I was referred to them by another designer and I consider them an important resource."

Marlene Oliphant, Marlene Oliphant Designs, LLC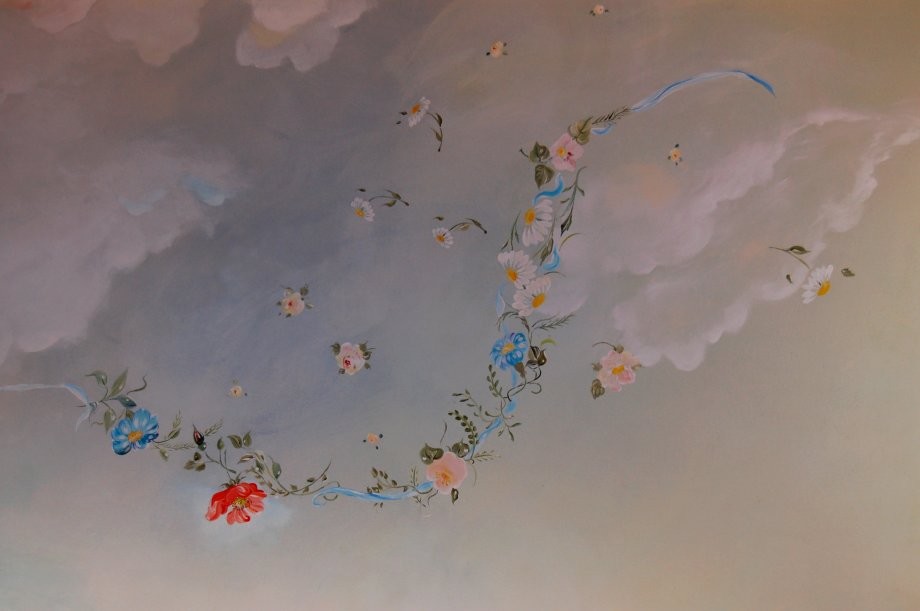 Several years ago Virginia Fair Studios came to our house and designed a wall mural to perfectly compliment a new statue that my now ex-husband had purchased. After water damage forced the removal of approximately half of the wall, I was very concerned that the mural could not be repaired. Enter Virginia Fair Studios to the rescue! Not only did Jay match the colors perfectly, but we were able to add elements to the original mural that better reflect my life today. It's beautiful! Working with these creative and competent professionals has been a joy.

C.B.
"I have worked with Virginia on several Pasadena Showcase homes as well as projects in my own home. One thing I liked about her group is that they deliver what they promise."

T.M.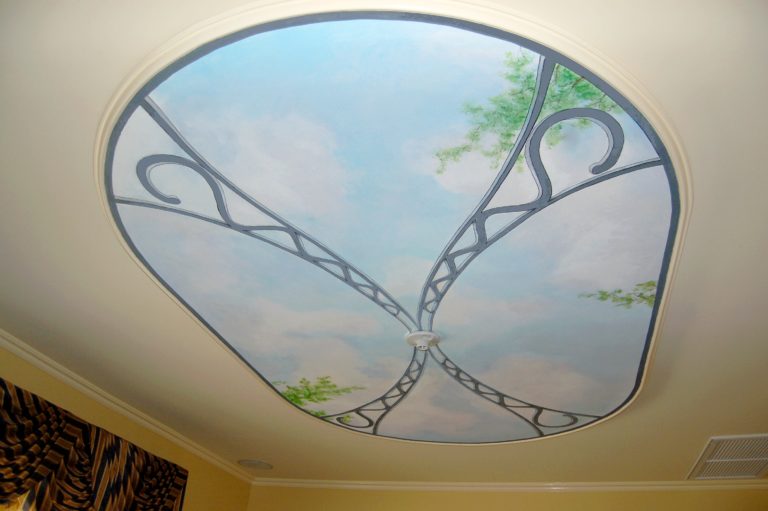 "Very professional... extremely talented and all around impressive! The quality of work never suffers between the variety of styles of artwork they produce. They stand behind their work and have great ethics."
"I hired Virgina and Jay to paint my living room, and they were nothing but the best and the fairest. They were responsible about letting me know if the project was going to go over budget, which never happened. Simply a pleasure to work with. Very talented, too."
"Virginia Fair Studios are highly skilled and creative professionals. I have known them for over 20 years in he field of the applied arts. Jay and Virginia Fair Studios will deliver a custom job to exceed your expectations."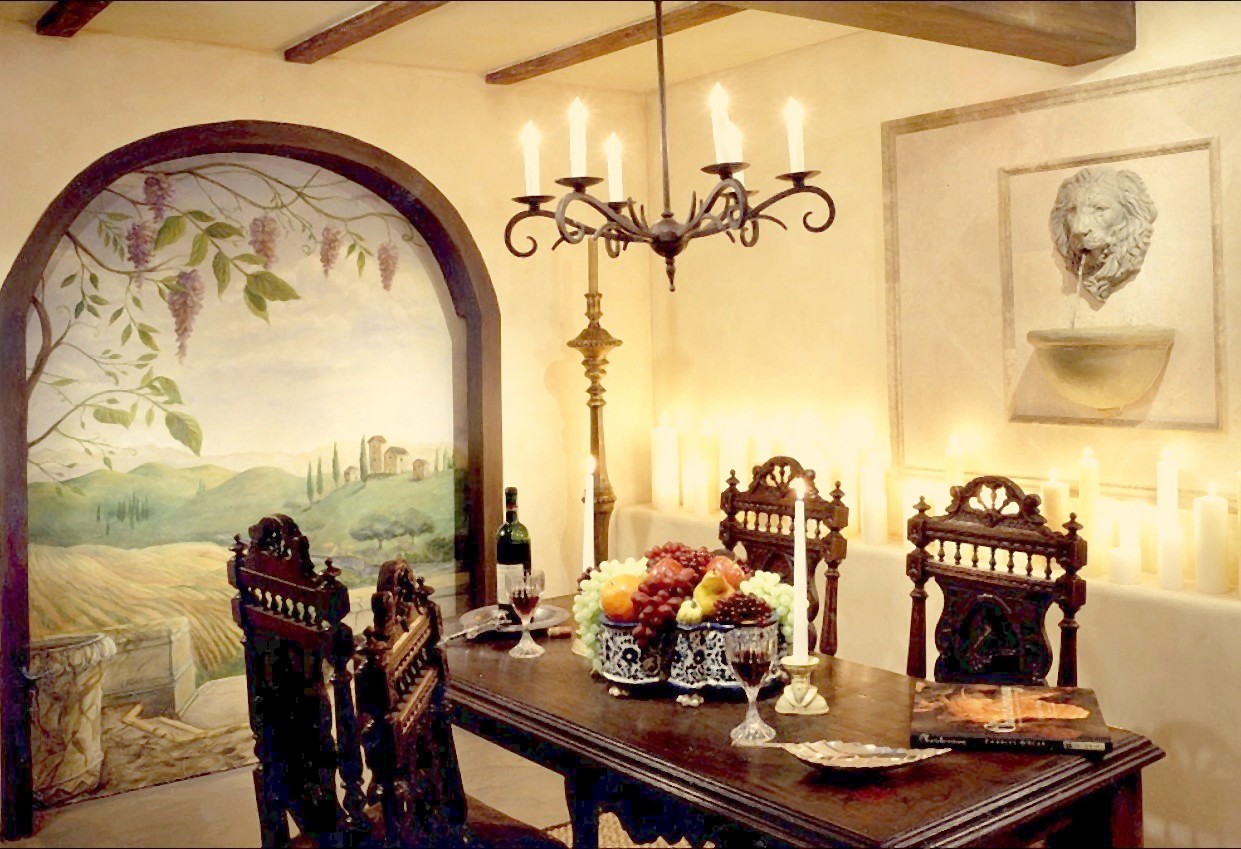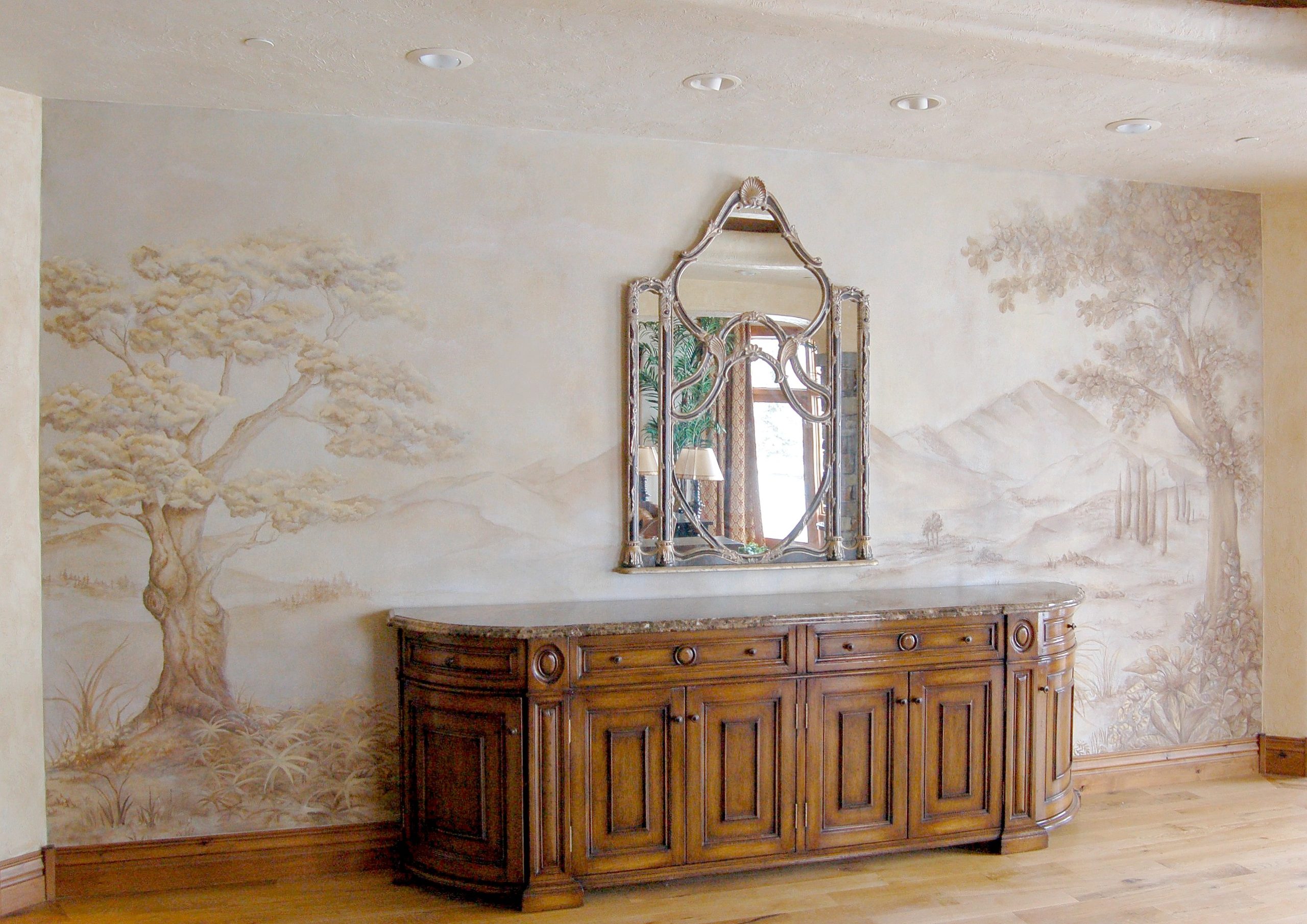 "I hired them to restore/ touch up the front of a stone face. They did a great job. They were on time, did exactly what they said they would and were clean. I would hire them again and refer them to others"